Destinations, Designs, and Details: Destination Planning E-Course
It's more than an event, it's an experience!
Sabrina Seymore Events produces innovative events across the globe. Sabrina Seymore owner and lead planner, has become a go-to source for all things destinations. She has planned various events in Greece, Mexico, Jamaica, Aruba, Dominican Republic, and various locations throughout the United States..
If you're thinking of doing destination wedding planning, I highly recommend checking out this 2-hour e-course! You will learn best practices for destination wedding planning including:
Managing intense timelines
tips for sourcing and vetting vendors
creating and communicating with your long-distance team
creative ways to incorporate local culture
navigating legalities and infrastructure challenges
working with or becoming a travel agent
pricing
and much, much more!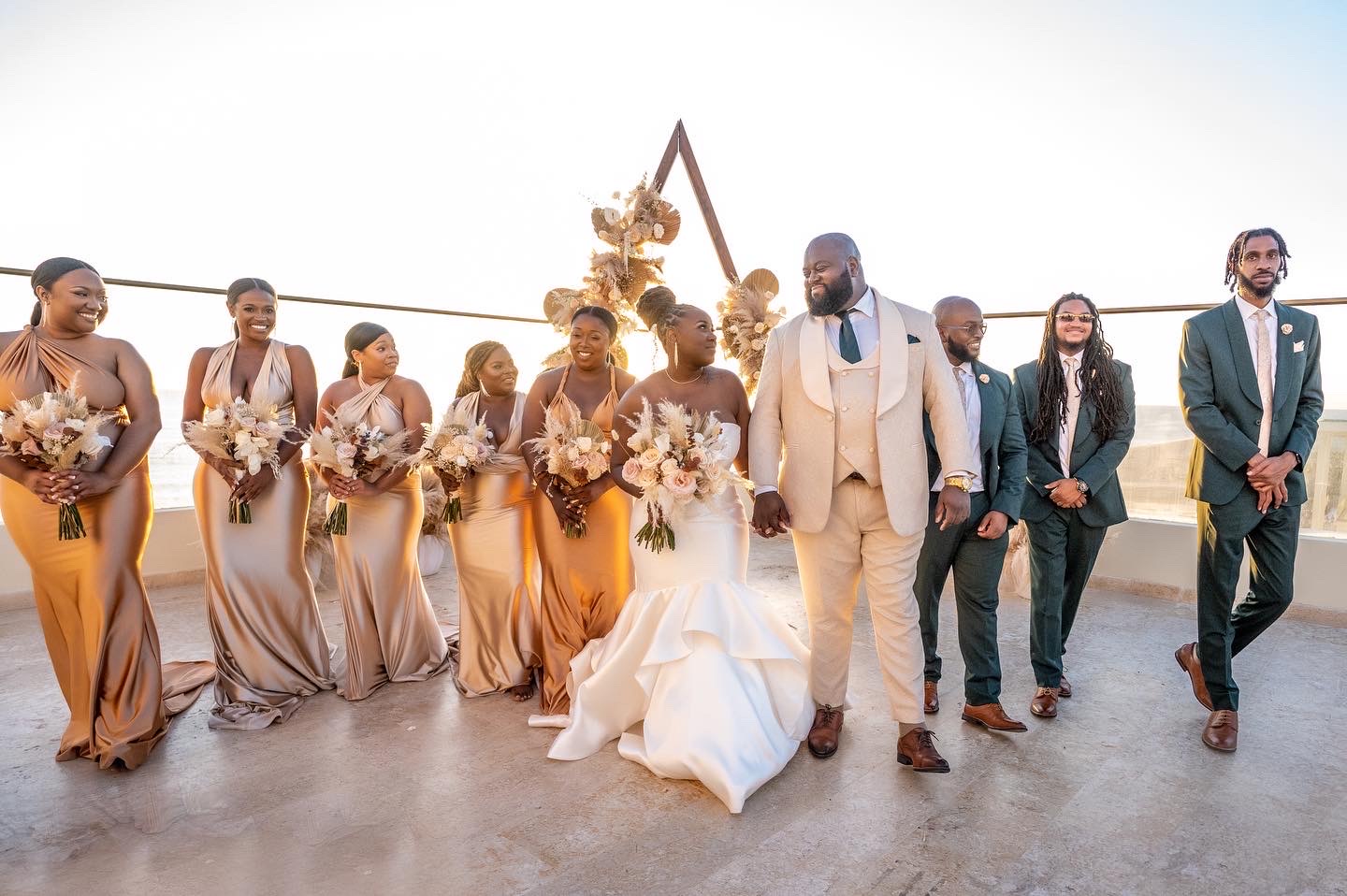 Want more than just a 2 hour course?
You can upgrade your registration to include an consultation at the link! Further details regarding your e-course PDF File and login instructions will be emailed to you shortly after registration.